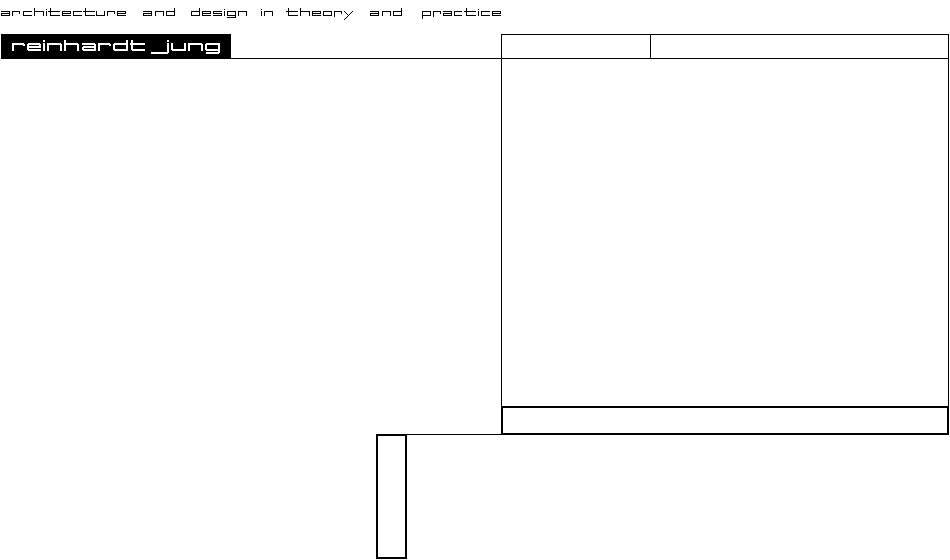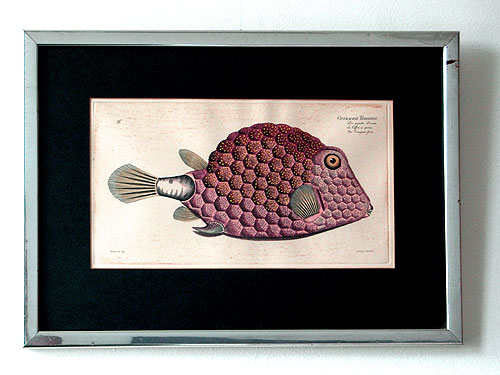 lecture: pattern transformations
| | |
| --- | --- |
| pro | 2005/05 - 2008/02 extension and restauration of a house from the 50th, in the golden ground |
| material | exposed concrete, oak, coated steel, linoleum, zink |
| client | katja & brian jones |
| engineers | bollinger-grohmann, ffm |
| | |
| | |
01 01
12. Juni: Vortrag Architektenkammer Hessen-Hugenottenhalle_"transformable spaces and timed architecture"
16. May: Lecture at CAADRIA in Singapore: "Sonic domes"
Dr Dagmar Reinhardt will talk about the challenge of working with complex design frameworks that consider performance, interaction and experience. This helps develop current thinking in parametric and algorithmic design by considering the instrumental role and performative potential of trans-disciplinary approaches to bodies, spaces, material and topographies.
By outlining an approach towards such a design methodology, this talk contributes to an understanding of design that proceeds through research.